Upcoming Events Meath
At The 4* Pillo Hotel & Spa Ashbourne
The High Kings At The Pillo Hotel & Spa Ashbourne - 4th May 2018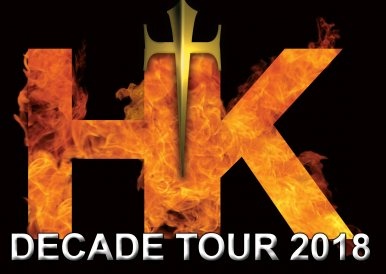 Ten years ago, four Irish singers, performers and songwriters decided to take a calculated risk. The constituent parts of The High Kings each had a wealth of history in the music business behind them, but knew that in order to maintain any level of creative interest they would have to boldly go where no other Irish ballad group had gone before. In truth, back in the mid-late noughties, Ireland needed a group like The High Kings. The heyday of ballad groups such as The Clancy Brothers and The Dubliners was a distant memory for generations of music fans, and to have another bunch of Irish lads taking up the baton and continuing the tradition was great news to thousands of fans worldwide.
Appearing at the Pillo Hotel & Spa Ashbourne, tickets can be purchased at hotel reception for €27.50 (Plus Booking Fee) or online at www.ticketmaster.ie
Qween - Queen Deluxe Tribute Act - 18th May 2018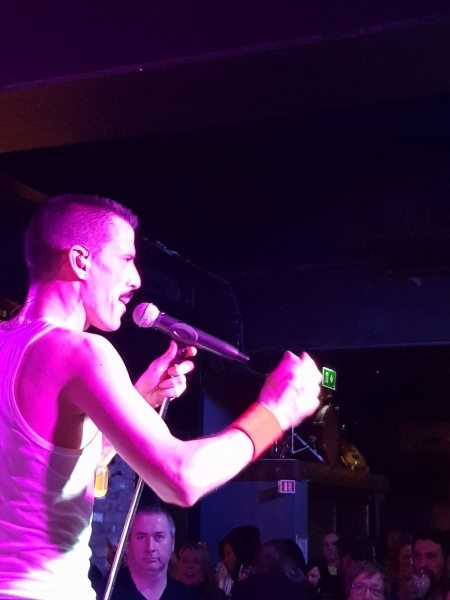 Join us for a night of classic rock n roll with the deluxe Queen Tribute Act, Qween.
Tickets now available on Eventbrite here