National Quality Standard Award
Clann Fitness and Leisure Club has been part of the National Quality Standard since 2015 and has been awarded the Overall Hotel Leisure Facility of the year for 2020
The National Quality Standard (previously known as the White Flag Award) is a Leisure Centre & Hotel Leisure award encompassing Safety, Hygiene, Customer Engagement & Human Resources. It is a standard established by Ireland Active and is for all Hotel and Leisure facilities across the country.
The award is sought after by Leisure Centre and Hotel Leisure facilities across Ireland and is judged by independent experts from:
The National Lifeguard Training Programme
Consumer Association
Irish Water Safety
Irish Hotel Federation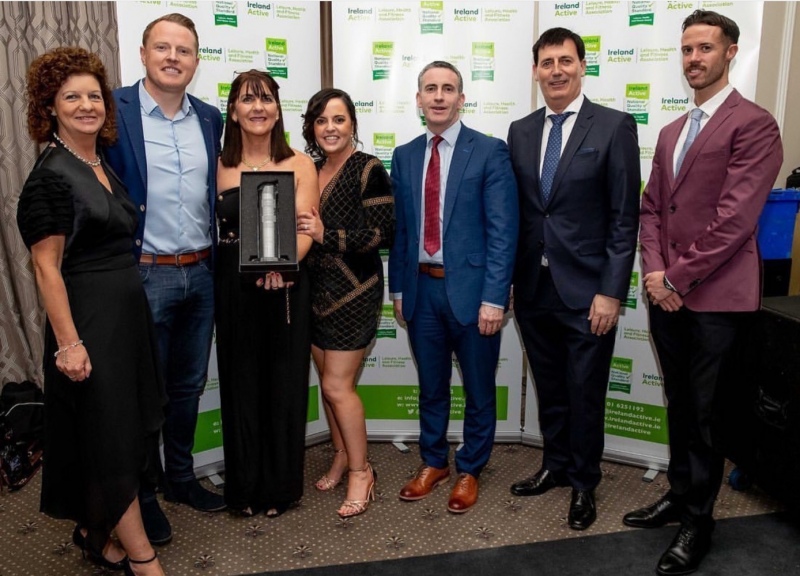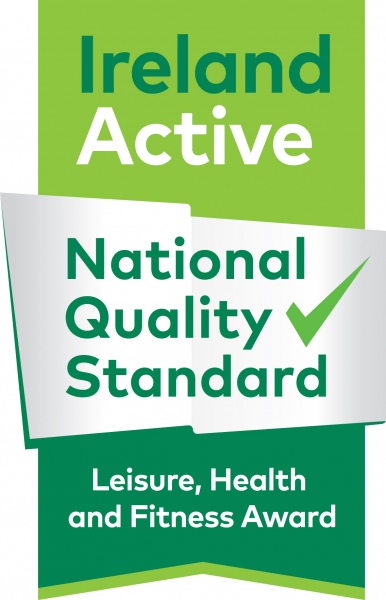 The annual conference is held in different locations across Ireland. Each year the conference highlights the important role that leisure, health and fitness plays within Ireland.
Whereas the Blue Flag is highly sought after for Irish Beaches, the National Quality Standard Award is equally as sought after for Hotel Leisure Faculties and Leisure Centre's.
Clann Fitness and Leisure has recently refurbished its gym with state of the art equipment. There is a total of 21 New Fitness Equipment in the gym so there is something to suit everyone.
As well as the newly equipped gym there is a swimming pool which is 16 meters in length and 4.5 m in dept.
Here at Clann Life Fitness we offer one to one lessons with a swimming professional. We also offer swimming classes to children of school going age.
Parent and Toddler classes are also available on Saturday mornings


You can find more information on Clann Life Fitness by calling +353 (0) 1 835 6840